WHAT WE BELIEVE
"Welcome to the world of affordable luxury…. Our objective is to give you the glamorous and fabulous looks without the cost.. Most of our jewelry is handmade statement and unique pieces….
FEATURED PRODUCTS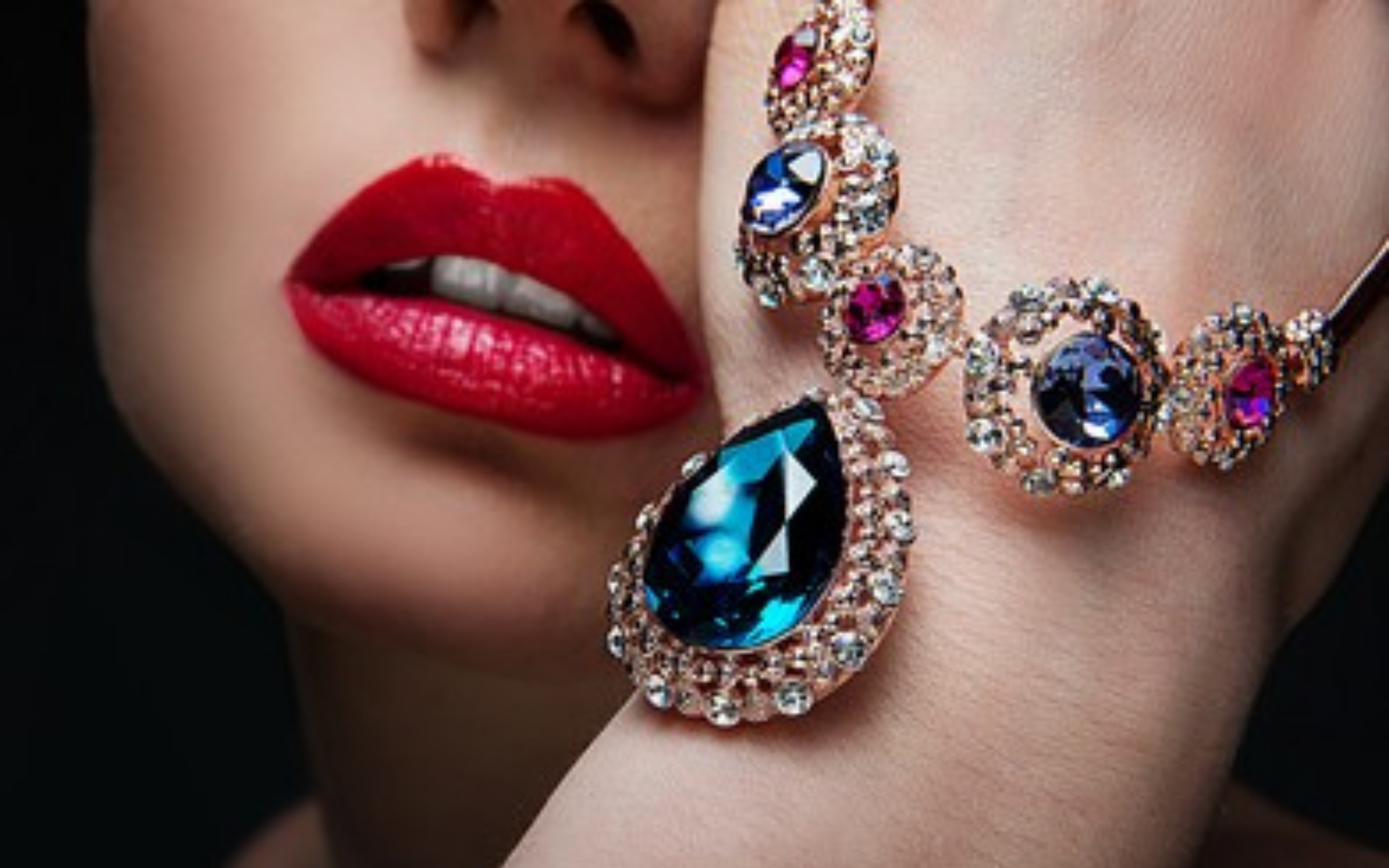 BEAUTY IS WHO YOU ARE....JEWELRIES IS JUST ICING ON THE CAKE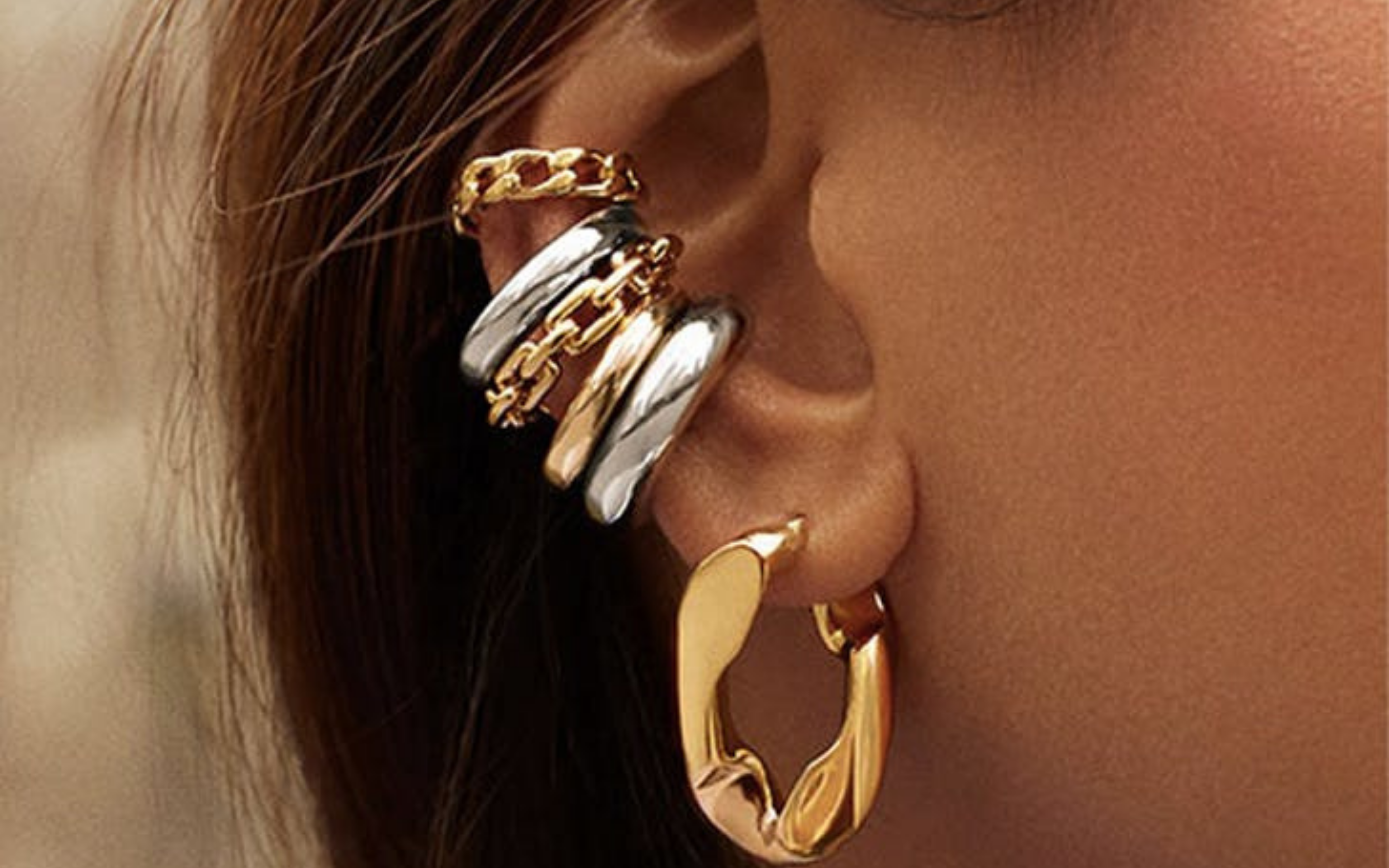 YOU ARE NEVER FULLY DRESSED WITHOUT JEWELRIES
FEEL YOUR LOOK! LOOK WHOLESOME! LOOK GREAT!